News and Events :: News
Learn more about upcoming and past events at R and M Stables.
April 2013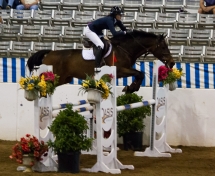 Pin Oak Charity Horse Show
One of our fabulous trainers qualified for the $20K Jumpers Invitational…..she came in 4th!! This was a catch ride on a horse she only schooled on for 2 weeks.
Great job Savanna!!!!
September 2011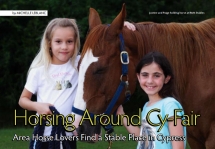 Splash and two of our young riders in the magazine article
Article in Cy-Fair
Article in Cy-Fair Magazine
Click Here for full article.